About Us
Differentiate digital marketing from online marketing, methods mentioned above, occur online.
About Us
We thrive to impact our clients.
We are looking to grow our team in multiple directions. If you think you would be a great fit for one of our positions, we would love to connect.

Let's Talk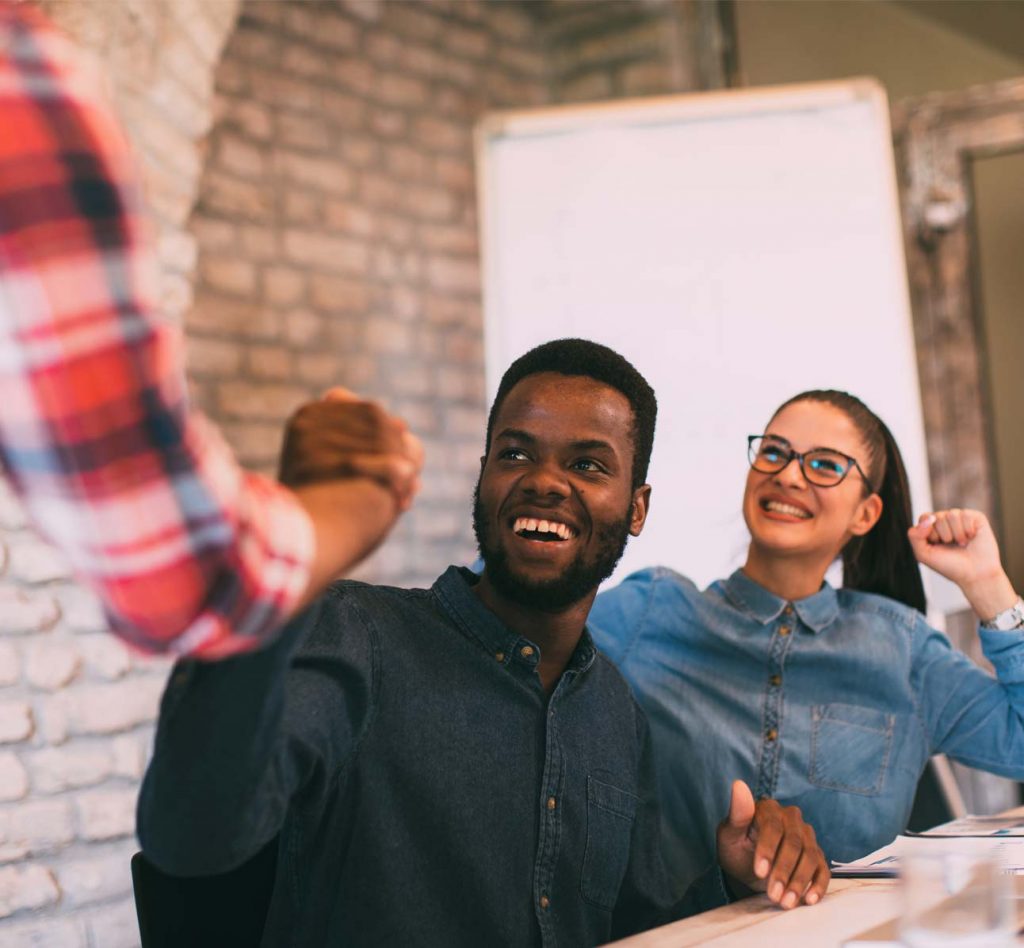 Experienced
SEO strategies honed by years of implementation.
Cross-Vertical
Increasing traffic & leads across multiple verticals.
Technical
Precise execution and reporting.
Teamwork
SEO expertise.
Our team offers a wide-variety of expertise across SEO services. Team members specializing in different areas allows us to retain our competitive advantage across SEO services.

Let's Talk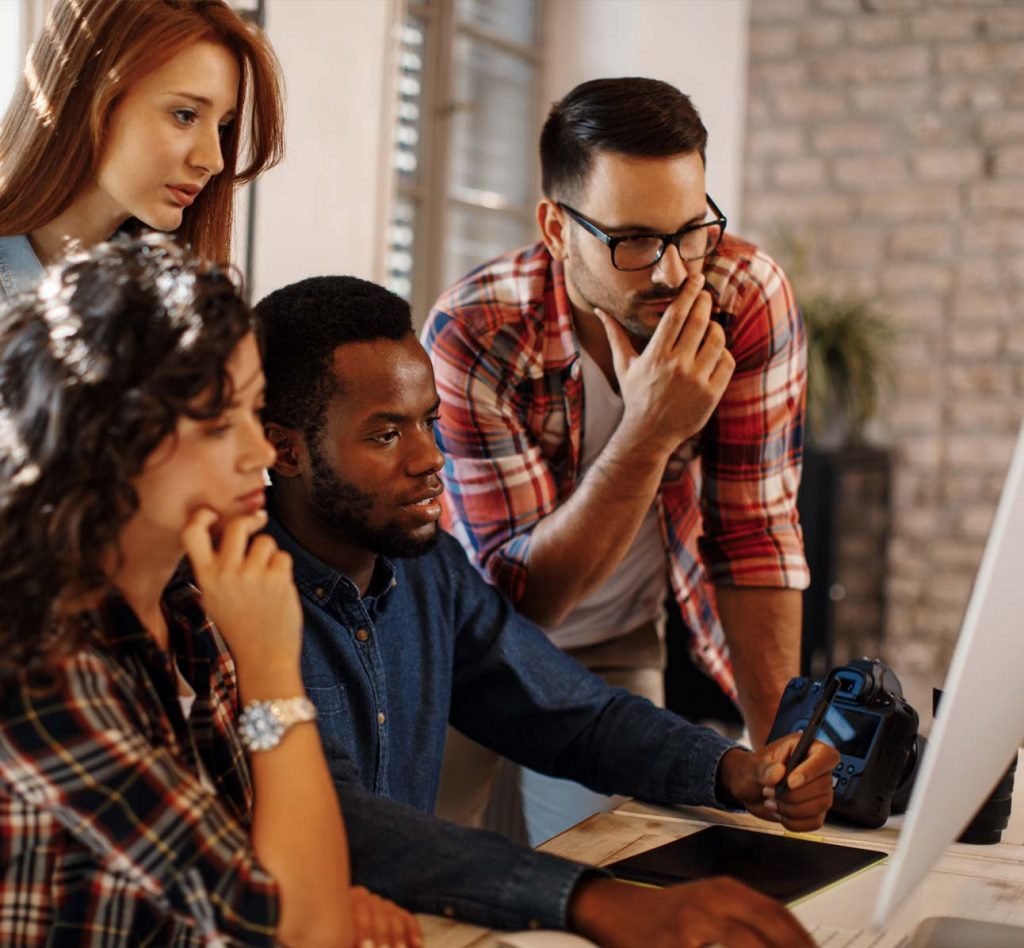 Hear from our happy clients.
"Working with Impactvon has been a huge success. They have the knowledge and experience to reach your company's organic SEO goals."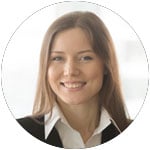 Marissa A.
Director of Digital Marketing, Data Security
"For years we had bounced from agency to agency trying to get organic results. Impactvon was the first SEO agency to deliver measurable results."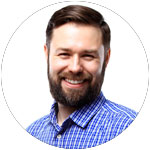 Stephen C.
VP of Organic Growth, SaaS